We'd Like To Be Your Guest
Requests for podcast engagements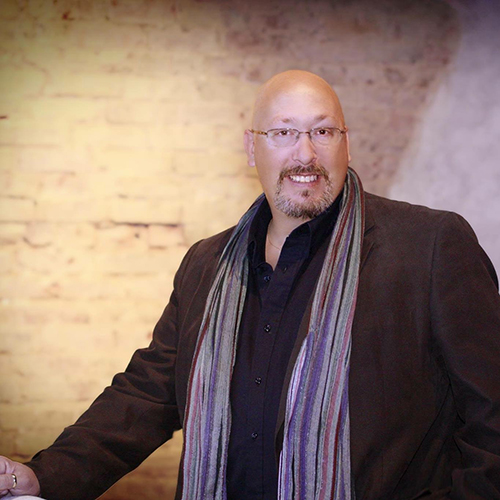 We would love for B. Zachary Bennett to be a guest on your podcast or video channel! As a marketing personality, author, and frequent keynote speaker, Zachary enjoys opportunities to talk with others and help the business community through his platform.
His book "Married To Marketing"

what is the premise for the book
why did you write the book
talk us through some of what you share in the book
where is the book available

The effects of Covid-19 on the business community
The importance of marketing and Business Communciations
All things marketing

Brand Development
Consumer Targeting
Strategy
Design
Social Media

DIY vs Hiring
Supporting the small business community
Please fill out the form below with your request for booking Zachary as a guest for your podcast or video channel.
Schedule an Event
booking@bzacharybennett.com
Contact Agent
info@chantelarpublishing.com
Contact Author
author@bzacharybennett.com
Facebook
My most frequent content and tips
Snapchat
An inside look through stories. 
Instagram
Behind the scene photos, motivation, quotes, and stories.
YouTube
Teachings and video content.
LinkedIn
The more business-serious side of social media.